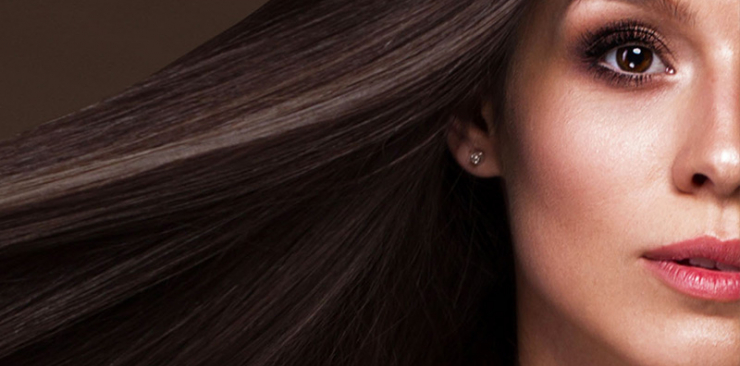 Cheap human hair extensions – Care, Advice and Tips
Cheap Hair Extensions Care, advice and tips
Care of human hair extensions
You will need to wash your hair extensions at least once a week tilting your head backwards using a suitable shampoo. You should avoid rubbing your extensions. It is recommended that you use a conditioner. Rinse generously with lukewarm water. Dry using a towel without massaging and allow to air dry slowly. The use of electrical devices is only possible with natural hair extensions. For this type of extension, the hairdryer should be 8Inch away from the hair and set to cool or medium temperature.
Straighteners should not be used closer than 2Inch from the keratin ends. Hair can be untangled in the usual manner using your fingers, and subsequently using a special brush to prevent the formation of knots.
In the summer, you should protect your cheap hair extensions from the sun, chlorine and seawater as this could make them dry and brittle. Your hair should be tied up or covered by a hat before swimming in the sea or a swimming pool. So that your hair does not become tangled, you can apply sun protection spray, at up to 3-4 sprays per day. During the summer, hair must be washed after swimming. After-sun shampoo should not contain glycerine or silicone before sleeping secure your hair in a plait. You can change its colour to your liking.
Tips
Check the authenticity of any claim to be Remy Hair. The weight of a hair extension strand should be less than or equal to 1g. Instead of multiplying strands choose thicker hair extensions. Any error when selecting the colour of the extensions will give a disappointing result, and the extensions will not blend in. Only a professional hairdresser can determine the correct formula for hair highlights. Hair extensions cannot be attached where there is hair loss or where the hair is too short (less than 2.8Inch) or too dry (brittle). Do not attach strands to a hair parting or at the nape of the neck. The texture of your extensions should match that of your hair. Hair extensions must be maintained regularly.
You should ignore rumours and disinformation surrounding cheap hair extensions. Natural hair extensions are never taken from the deceased. After hair extensions are attached using scientific methods, your hair will continue to grow. This is why, from time to time, your hairdresser must reposition the extension attachments. Correctly applied hot extensions pose no danger to your hair. For a more comfortable and quicker application, you can choose ultrasonic cold extensions. It is not possible to curl blonde European extensions. Pleating is common practice with natural hair extensions. If your extensions were purchased and attached by a hairdresser, maintenance is free. If support is not free, you can go elsewhere. To avoid hair loss by suffocating the follicle, the quality and origin of the hair extension should be verified. Attachment of the hair extensions should be done according to industry standards. Extensions should not be attached close to the roots of your hair.
Expert hair extensions (by Elite extensions) offer you a complete range of quality cheap hair extensions. For advice about cheap hair extensions, please contact us. Do not hesitate to email us. Our consultation is free!