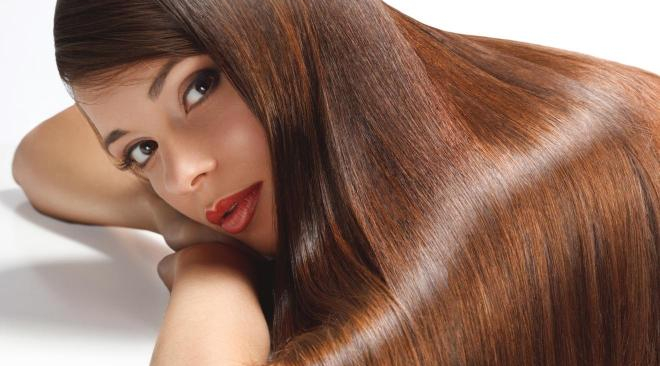 Human hair extensions - Description
Hair extensions descriptions
Definition
All women do not have the same hair. They are different as well in length, in thickness, as in colour and sharpness. But many women with the fine hair would like to have the hair of Indians or Asian ones. They could well let grow their hair, at what price? The growth of hair is of 0.5 inches a month. Thus it will be necessary to wait five years, to have a 24-inch length. In this case, to have long hair becomes of the utopia. Good thing it is not the unique solution. Your dream to carry beautiful long hair can come true otherwise, in a few minutes. It would be enough for you to adopt an extension hair. It is natural or artificial drills, various qualities, that we fix to the hair. They will allow you to have at the same time lengths, volume, and colours adapted to your needs. You can then, to stroke your hair, to feel their vitality and their silky stalks, as if they were a member of you, for a long time.
History
We often ask ourselves questions, in front of an Asian one with the curly and red hair, or front of a brunette the blue eyes. Of what origins are they exactly? The not warned people do not suspect a single moment, of the artificial assembly of these outer aspects. "Women are as wavering as the wind". The physical appearance of the woman changes entirely with the port of extension. Thanks to her, the border of the racial memberships seems broken. The women can have the hair type for which they wish, by additions of drills on their hair. What would be then the origin of these marvels which attract so many women, even men? It is necessary to go back up at the time of ancient Egypt to find extensions of hair. They were not used, only to mitigate the problem of volume, but also served as ornaments, social signs for several tribes. The current wigs assured this function. The Asian, which knew in the first one the treatment and the manufacturing of an extension hair, followed it, and sell them so far, in the whole world.
Hair Extensions - Various types of extensions, hair extensions
The majority of your hair is short, breakable, and you care for your fine hair. Every time of eye in the mirror, you wonder if you could again find the beautiful hair of your youth. Do not lose courage, and do not rush either on the first-come extensions! The haircare extensions are not anymore as previously, reserved for the stars. It is the fashion accessory, that is at present accessible to all the sectors of society. The hair extensions also follow the trends, in the same way as an object of mode. They became strongly mediatised products. We speak about it in all the hairdressing salons, which instigates more and more the enthusiasm of women.