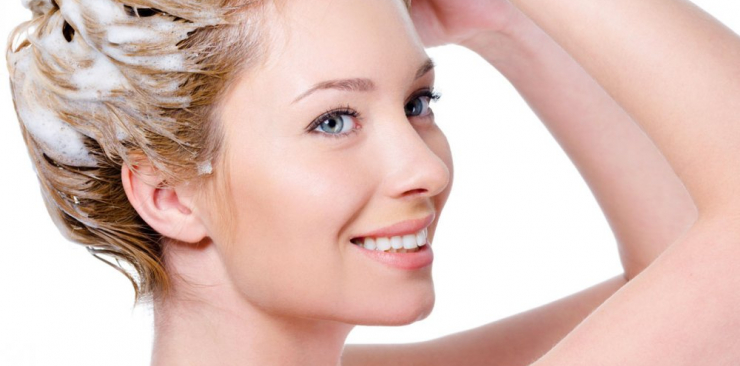 How To Wash human hair Extensions
How To Wash Natural Hair Extensions
One of the most commonly asked questions when it comes to hair extensions is also one of the most important.
Is that being – how to wash hair extensions properly?
The way you go about washing your hair extensions will have a marked impact on their appearance and their lifespan. Hence, it makes sense to ensure you're doing things right.
So with this in mind, here's a brief rundown of just a few tips on how to wash hair extensions like a pro:

Always Brush Your natural hair Extensions Before Washing Them

First up, one golden rule to follow at all times is that to always brush your extensions before going ahead and washing them. It will not only make it far easier to clean them effectively and hygienically but will also help avoid potentially painful tangles.

Use a Pre-Wash Treatment
To preserve the quality of your natural extensions as long as possible, get into the habit of using quality pre-wash treatments before jumping into the shower. Serums are great for providing your hair and your hair extensions alike with the kind of protection they need to look their best indefinitely. You'll need to set aside around 30 minutes or so to allow it to get to work, but it is time well spent!

Wash Your Hair Extensions Carefully In The Shower

If possible, avoid the temptation to wash your extensions either slouched over the sink, or while taking a bath. The way the water flows through your hair when taking a shower is the best way of effectively and efficiently washing hair extensions. If you don't have a shower in your bathroom, grab yourself a bath attachment to turn your tap into a makeshift shower facility.

Use High-Quality Shampoo and Conditioner

Just as you would when looking after the health and beauty of your hair, you must use the highest quality shampoo and conditioner you can find. Nothing too harsh, nothing too cheap – something that's nice and gentle, but gets the job done. Wash your hair exactly as you would in the usual way, though perhaps a little softer with no abrasive rubbing or scrubbing. Even if it takes a bit longer, use a gentle massaging technique to wash your hair extensions.

Rinse Your Hair Extensions Thoroughly

Preserving the quality and longevity of your hair extensions also means ensuring they are rinsed after each wash. You can clean your extensions the same way you clean your hair, though take the time to ensure that no traces of shampoo or conditioner are leftover. Residues have the potential to harm the quality of your extensions.

Drying Natural Hair Extensions

Last up, the most appropriate method for drying your hair extensions will depend entirely on the types of hair extensions you wear – pre-bonded, micro loop, micro ring or clip-in. In the case of high-quality human hair extensions, they can be dried exactly in the same way as the rest of your hair. By contrast, synthetic hair extensions typically should not be dried using hair dryers or other heated tools. In all instances, the very best approach of all is the gentlest approach.